When God asks you to step out of the boat...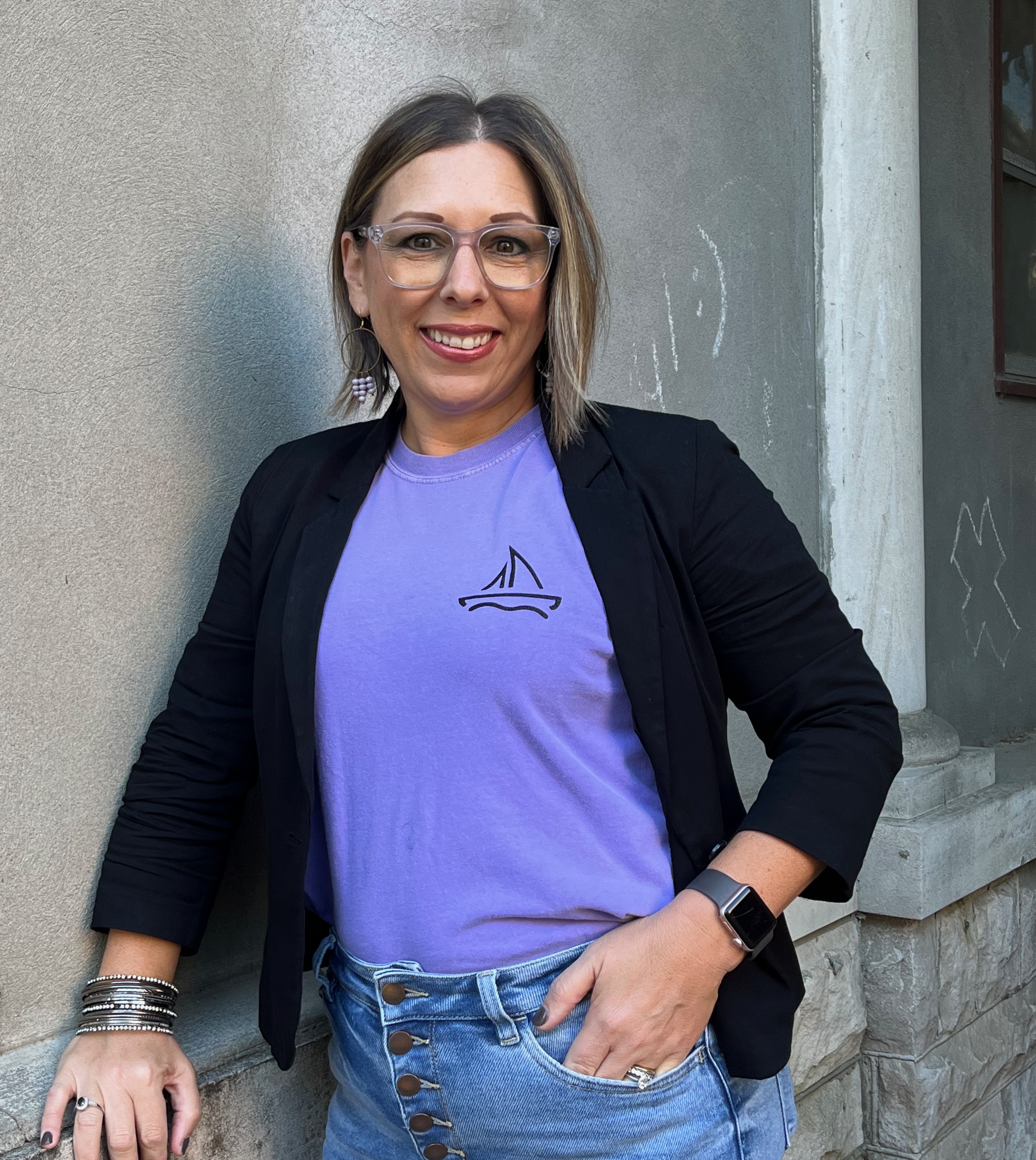 As I reflect over my call story, I see He planted this seed back when I was thirteen during the United Methodist Confirmation Retreat at Camp Wesley Pines. After the final summer of being a camp counselor at Camp Wesley Pines, He reminded me the day I was asked to speak on brokenness and healing at Pearl UMC with Bro. Ted Giordano after the Pearl High School shootings. I clung to a scripture that comes from Psalms. The scripture reads "The righteous cry out, and the LORD hears, and delivers them from all of their troubles. The LORD is near to the brokenhearted; He saves those crushed in spirit. Many adversities come to the one who is righteous, but the LORD delivers him from them all. He protects all of his bones; not one of them is broken." -Psalm 34: 17-20 Once more, when I became a survivor in my mid 20s, I clung to this scripture then trusted God through my Ph.D journey with His calling to found Micah's Mission School, Inc. that derives from the scripture Micah 6:8. Micah's Mission is an educational mission for at-risk children and youth who are broken and looking for a place to heal, as well as continue their education; therefore, making another connection with this scripture gave our students and their families hope and comfort.
Over the past four years, I have learned, listened and trusted God's plan as I began to grow in these areas beginning with social justice, compassion, service and God's Word. God aligned all the right people in place to begin this mission He called me to. In 2018, a student of mine, for many years and then of Micah's Mission, was diagnosed with a DIPG tumor. Over her ten-month battle, I prayed with her and her family and connected her with an Ordained Pastor and Youth Pastor. Explaining to our students this path for our sweet girl, comforting her family and motivating her to fight while keeping the scriptures and God as our foundation was not hard; however, I felt as if I was not equipped for this part of my mission.
Being an educator, I have always believed one must be equipped and knowledgeable in order to teach their specialty. I began to take more time with God, journal intentional questions and thoughts, dig deeper into the scriptures to know more. I felt the desire to become more equipped for my Micah's families. As I began to talk with my pastor, he gave me the confidence that maybe I am not so far-off track with the knowledge and the compassion needed for my mission. So, with that I intentionally prayed specific questions and wrote these in my journal for close to a year.
One morning as I drove my son to school, I played a cd from The Happening. These songs seem to ground me and bring my emotions, especially when I feel overwhelmed, back to a place where I can think clearly. As I listened to "I Lean Not On My Own Understanding", the tears began to flow, and clear as day I heard God's voice. All eleven questions that I had been asking, He clearly stated my path and His plan for me. His first statement was "You will be a Pastor". "You will continue with Micah's." "I got Micah's covered!" I have never experienced God in this way before. I mean WOW!
So here I am, realizing that my life is not my own, but His. Understanding that He has called me to outside of my comfort zone to serve others in way that I have never dreamed would be for me. Understanding that I have a lot to learn, but I am motivated and determined to do so. I am forever grateful that I will be continuing His first mission calling and expanding into the next level of ministry where He literally told me to take that step out of the boat to hold His hand once again.
"Click to edit. Insert a customer recommendation, a client thank you note, or a quote you find inspirational to your business. Show visitors you are a reliable company, and add a little personality to your website."
Customer Name