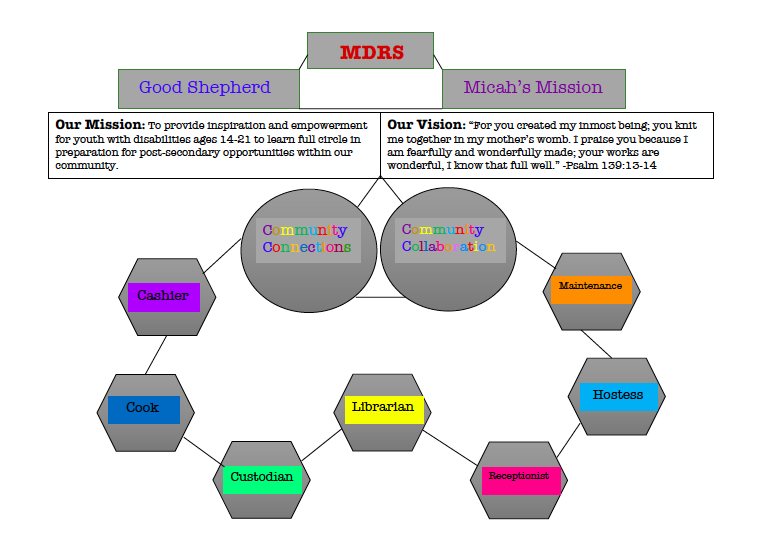 5 Points of Learning:
* Job Exploration Counseling
* Workplace Readiness Training
* Work-based Learning Experience
* Instruction in Self-Advocacy Training
*Counseling on Post-Secondary and Training Opportunity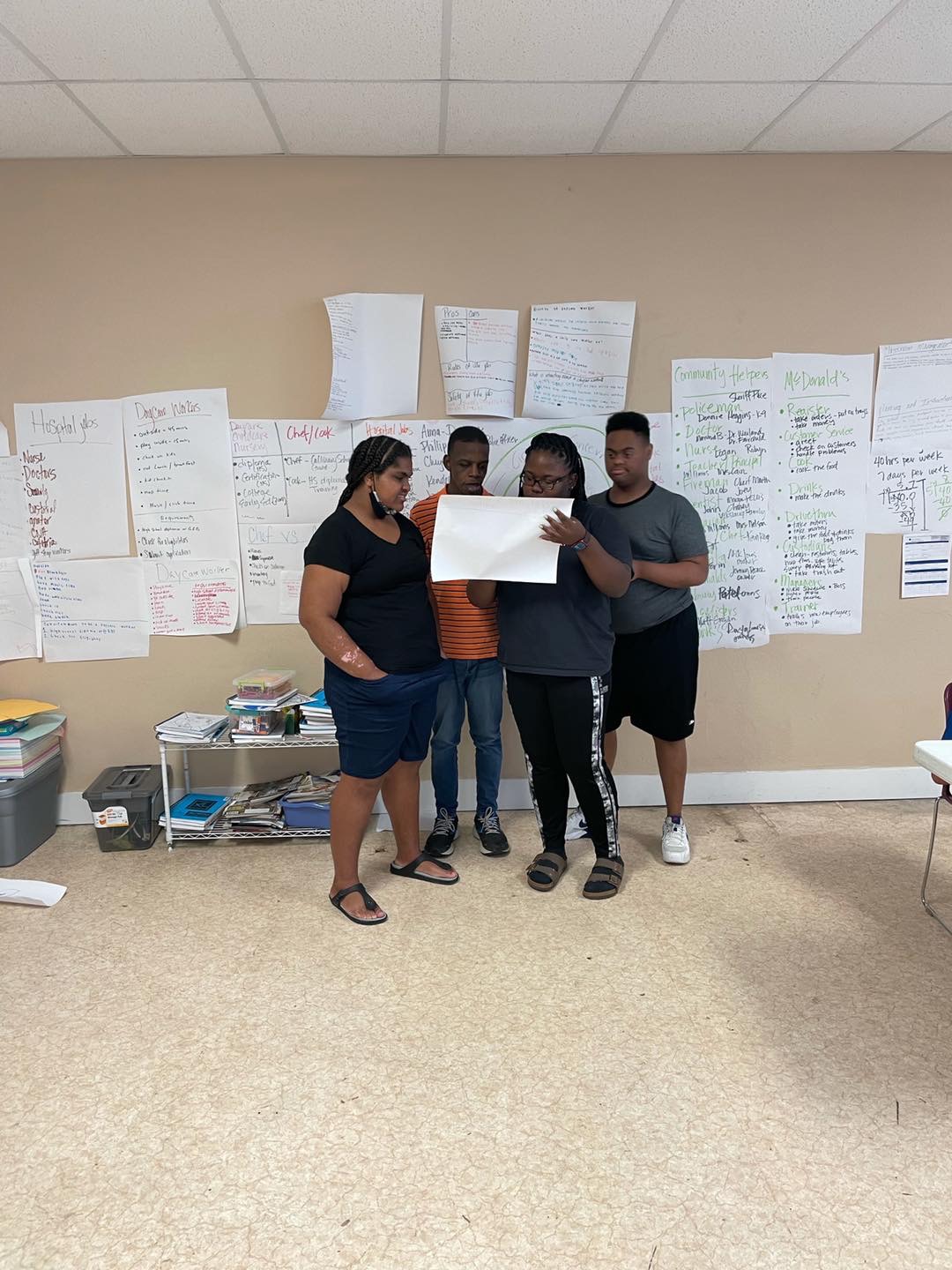 Peer Group Work Exploration
Students enjoy time together as they are teacher guided and peer grouped for peer feedback with positive synergy.
Individual Learning Experiences
Students are able to focus individually on their strengths and how to self-advocate in preparation for post-secondary opportunities.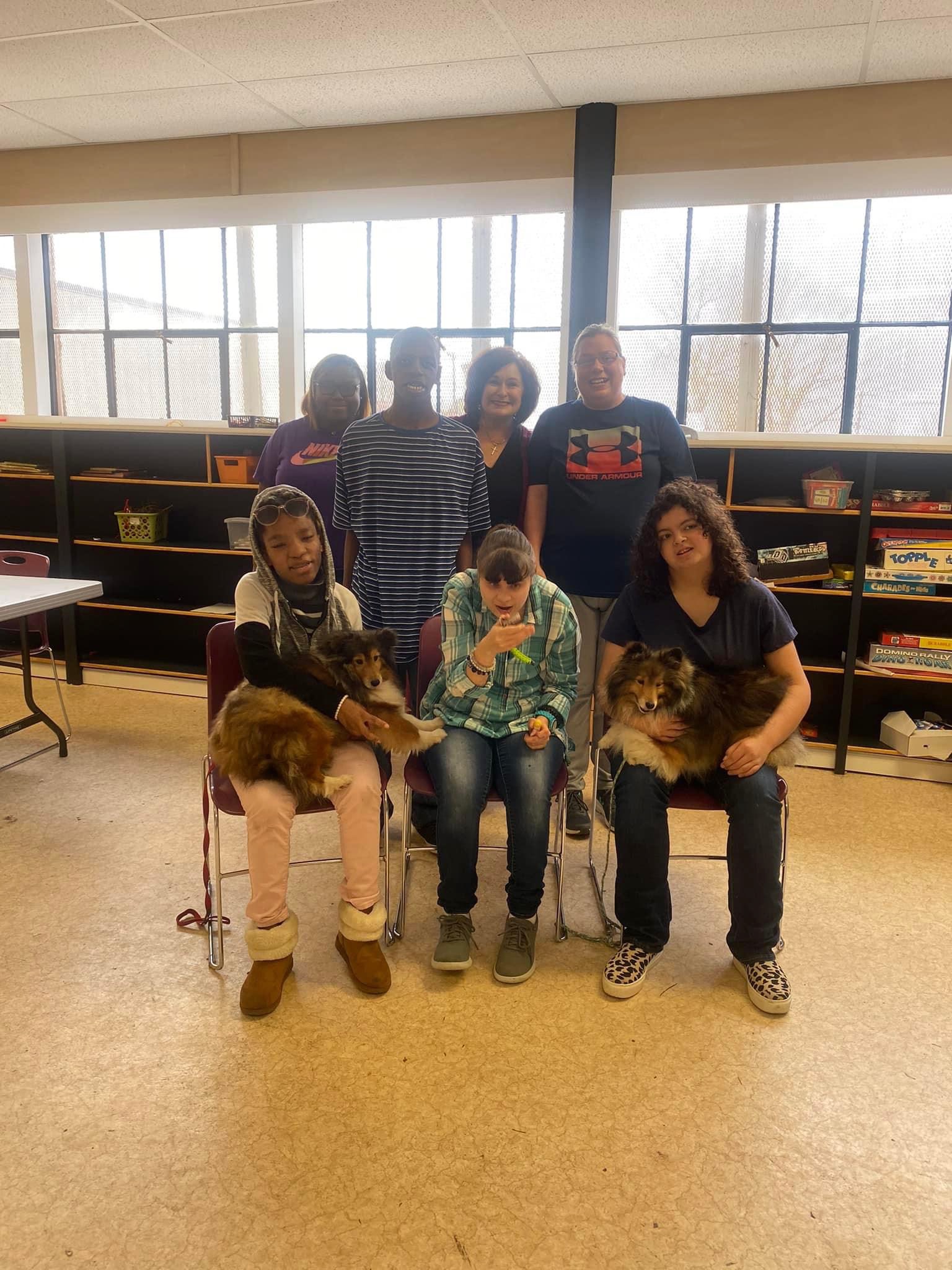 Practicing Strategies with Mock Trial Runs
Students have a space created where they may practice what they have learned to become more confident, independent, and comfortable with strategies taught for success.


Thank You from the top and bottom of our hearts!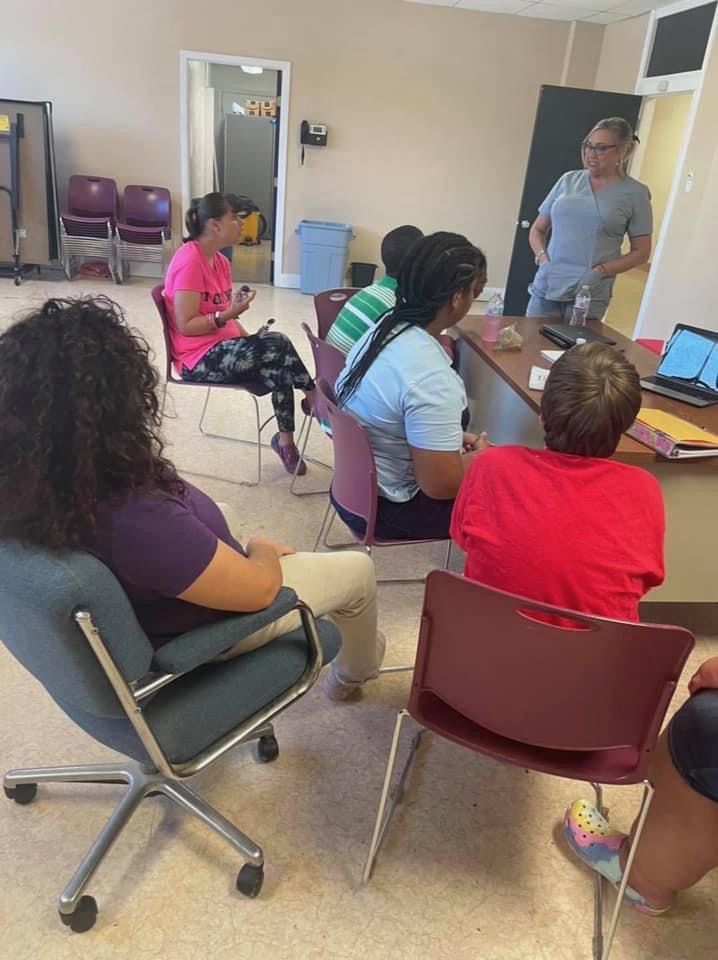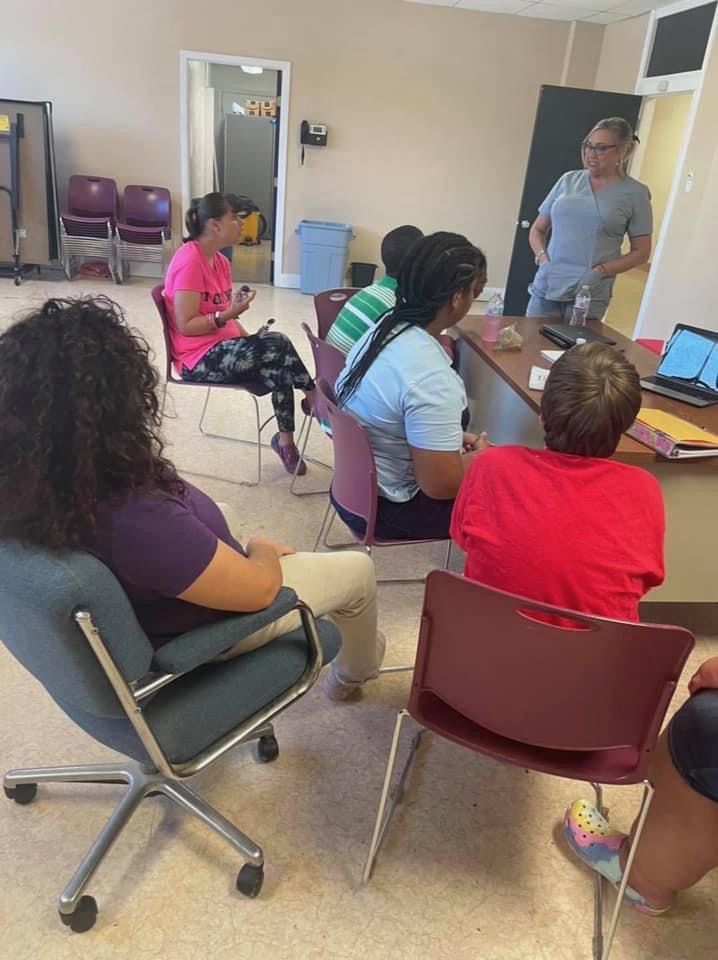 "Thank you to all of the community professionals who give their time to share their important work within the community to all of us at Jullia's Place."
Forever Grateful,
Jullia's Place Students