Micah's Mission Annual Fundraisers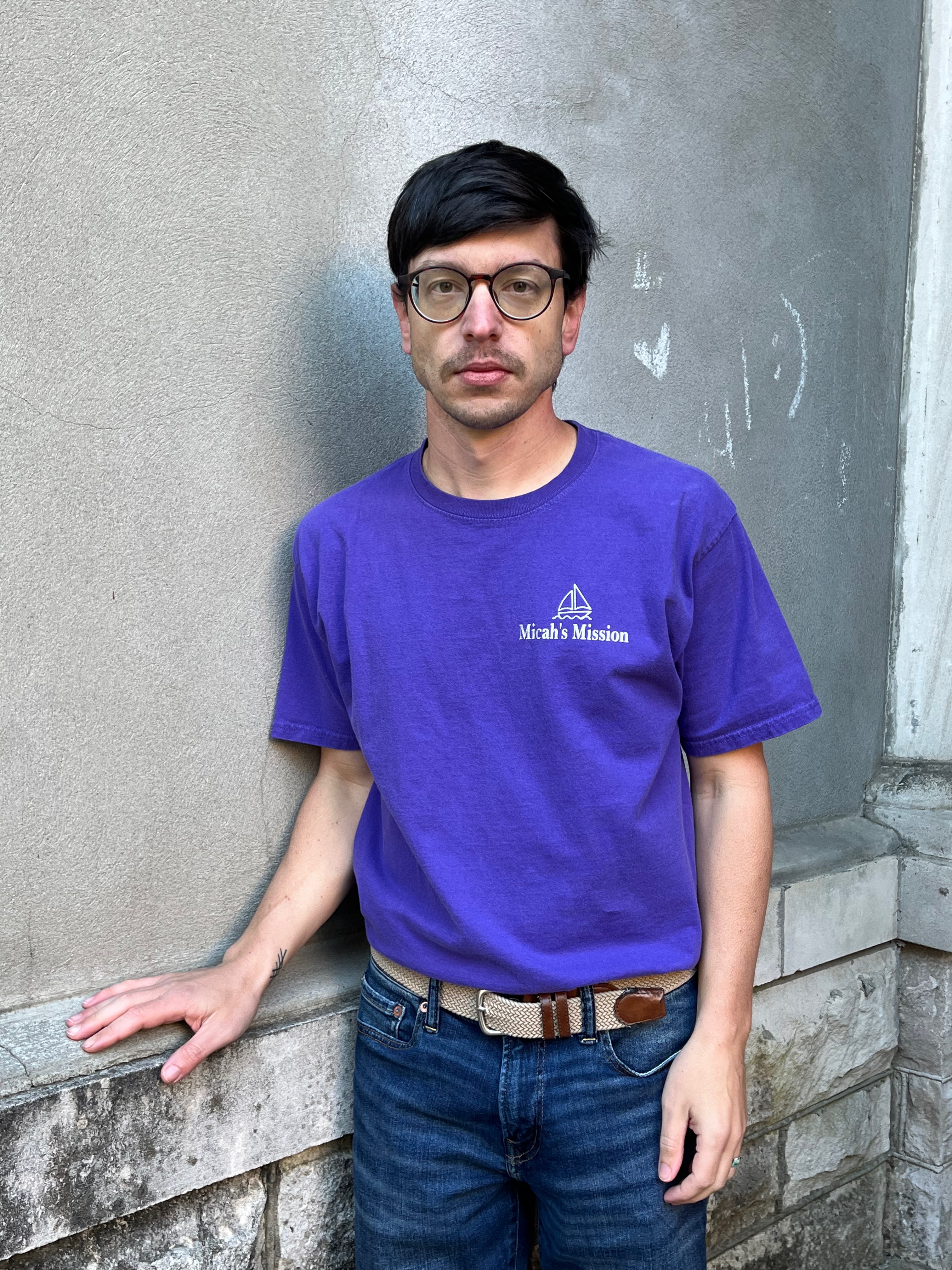 Meet Mr. Dee!
Dee Harber is Lead Teacher and Fundraiser Coordinator. He is also a K-12 Teacher. He grew up in a family of educators. His father was an administrator, coach and teacher for 45 years. His mother is a Special Needs Educator and will be entering her 48th year. Dee graduated with a Bachelor's Degree for students K-12 in Physical Education, Recreation and Dance with a minor in Special Education from Delta State University. He is currently teaching 9th – 12th academics and K-8th Physical Education. This is his 8th year of educating and 4th year at Micah's Mission.

Click on the Donate Button Below to make a Donation to Micah's Mission School, Inc.

We are Forever Grateful for your Generosity!
Micah 6:8
Micah's Mission School, Inc. - Golf Tournament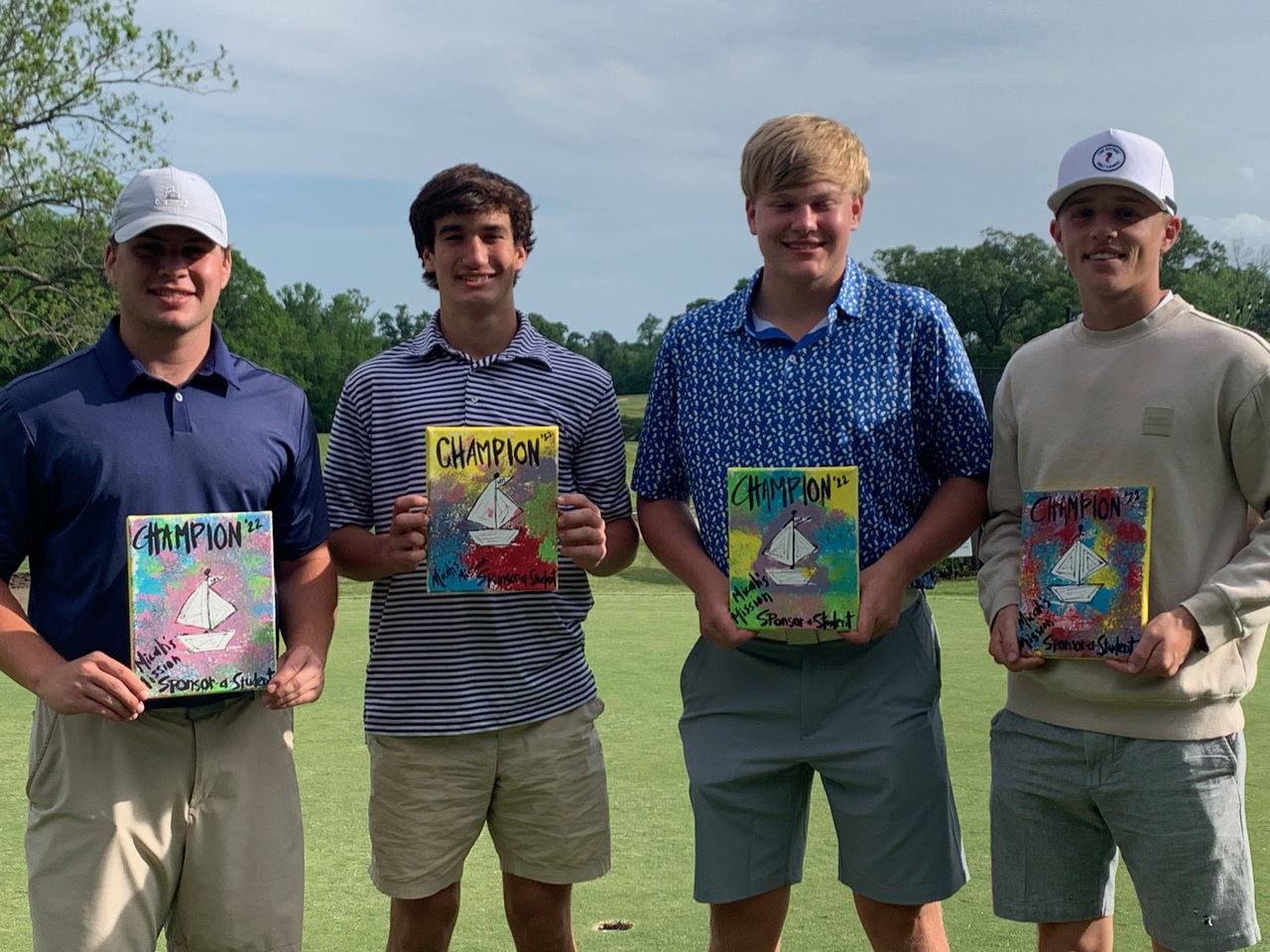 4 Man Scramble - TBD
For more information contact Dee Harber - dee.harber@micahsmissionschool.org

Golf Tournament - Sponsorship Sign Up and Checkout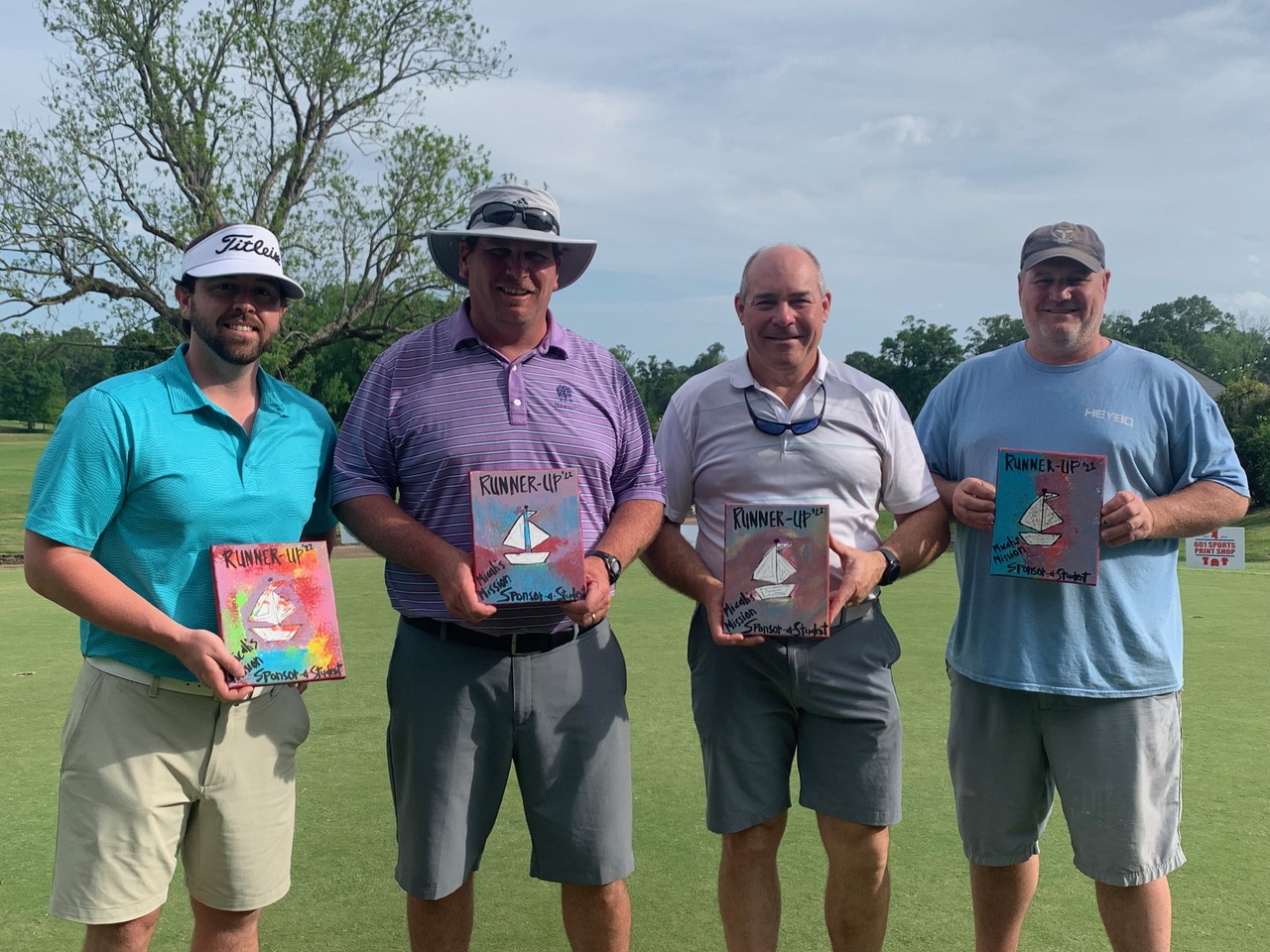 Sponsorship Levels
Diamond - $1000


Large Business Name/Logo on Banner, 2 Team Entries, 2 Hole Sponsorships, 4 Cart Sponsorships, Mulligan Each Player

Platinum - $500

Small Business Name/Logo on Banner, 1 Team Entry, 1 Hole Sponsorship, 1 Cart Sponsorship, Mulligan Each Player

Gold - $400


4 Person Entry, Mulligan Each Player

Bronze - $100

1 Individual Entry Fee, Mulligan

Hole Sponsor - $100
Horse Show Fundraiser - $100

Logo displayed at the Horse Show
Use the PayPal Checkout to Complete your Registration
Micah's Mission School, Inc. - Horse Show
Our 2nd Annual Horse Show - TBD
Contact Dee Harber - dee.harber@micahsmissionschool.org - to Sign Up or to get more information
Sponsorship Levels
Diamond - $1000


Large Business Name/Logo on Banner, PA Advertisement Throughout Show, 4 Tickets in VIP Section, Sign in Arena

Platinum - $800

Small Business Name Listed on Banner, PA Advertisement Throughout Show, 2 Tickets in VIP Section, Sign in Arena

Gold - $500


PA Advertisement Throughout Show, 2 Tickets in VIP Section, Sign in Arena


Silver - $300

PA Advertisement Throughout Show, Sign in Arena


Bronze - $100

PA Advertisement Throughout Show


Individual Donations
Our Fundraisers
Golf Tournament

Horse Show

October Sponsor-a-Student Month