Micah's Mission Dyslexia Department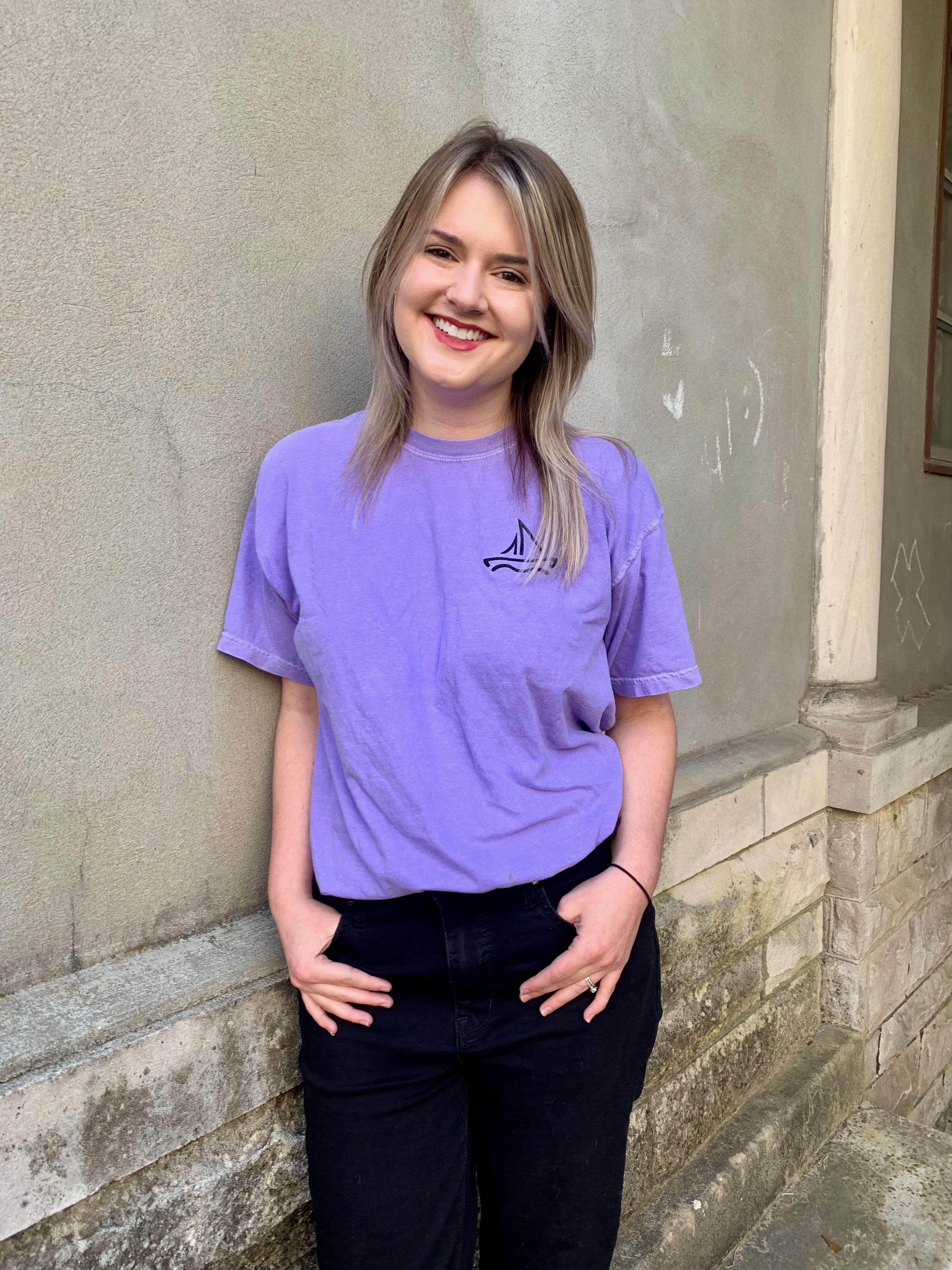 Meet Mrs. Amy!
Amy LaGrone Crews is a 2015 graduate of The University of Southern Mississippi, earning a B.A. in English (Licensure). During her time at Southern Miss, she was an active member of Delta Gamma Fraternity and Sigma Tau Delta English Honor Society. In May of this year, she graduated from Mississippi College with an M.Ed. in Dyslexia Therapy. Upon completing her degree, she completed the Academic Language Therapy Association Exam, making her a Certified Academic Language Therapist. Amy is about to begin her eighth year as an educator; she is the dyslexia therapist at Micah's Mission Hybrid Homeschool & Resource Center in Vicksburg, MS. She resides in Vicksburg with her wonderful husband, Craig, and their precious dog, Chief, who is a very good boy.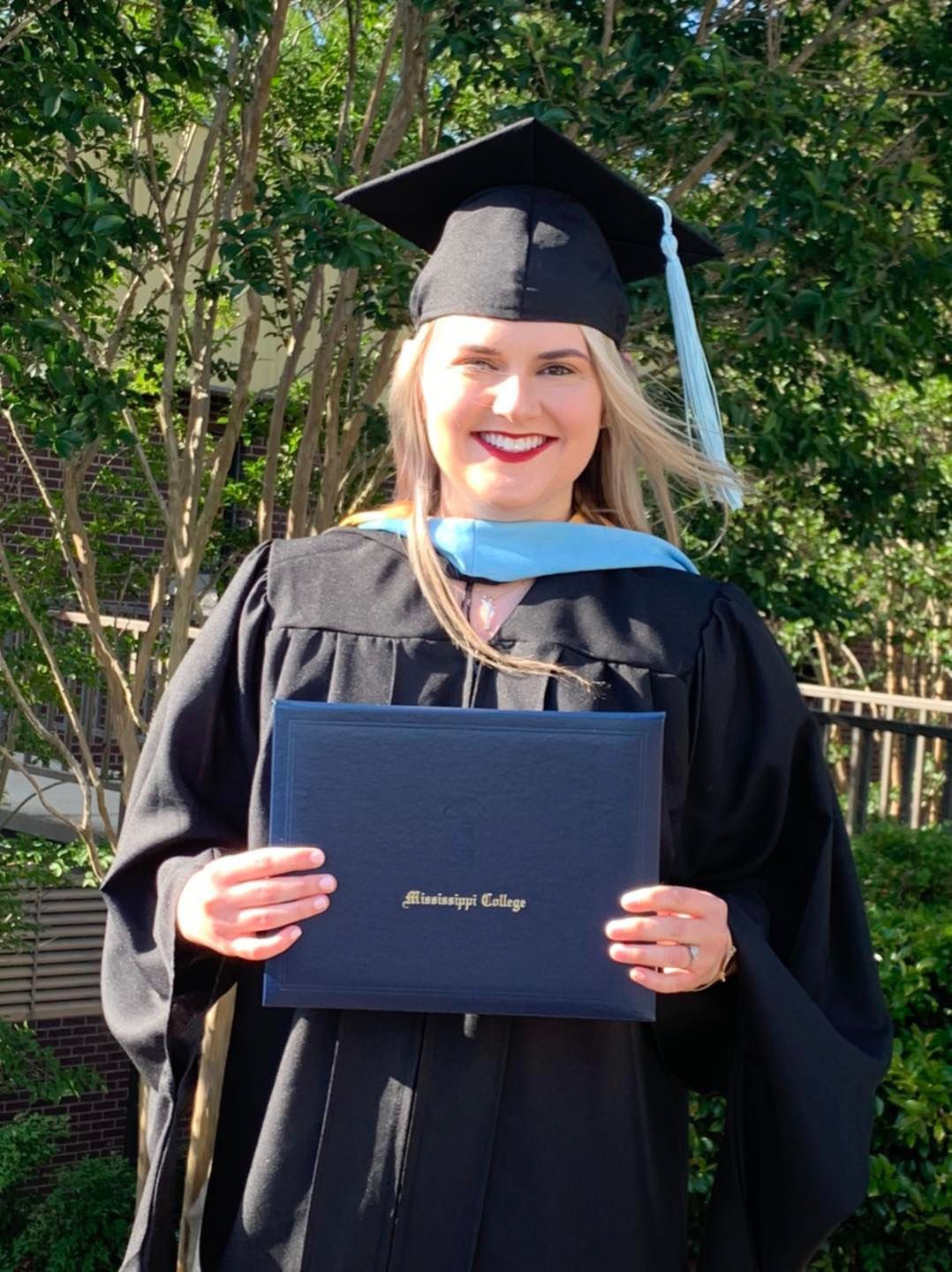 Mrs. Amy's Mission
Grow student's confidence in their abilities
to read, write, spell, and communicate.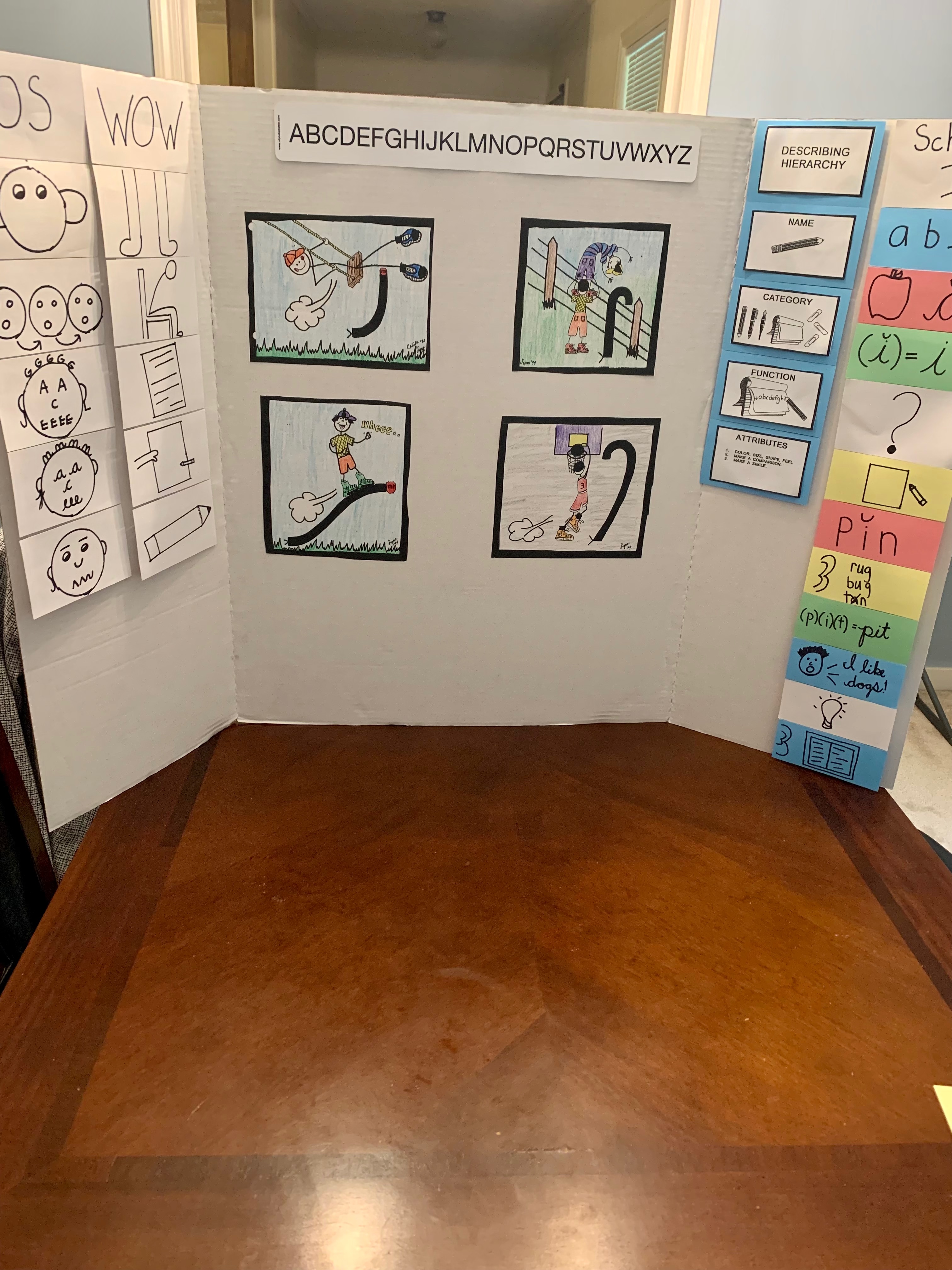 What Mrs. Amy Teaches
Alphabetic Principles
Cursive Handwriting
Reading (Fluency & Comprehension)
Phonological Awareness
Spelling
Oral/Written Expression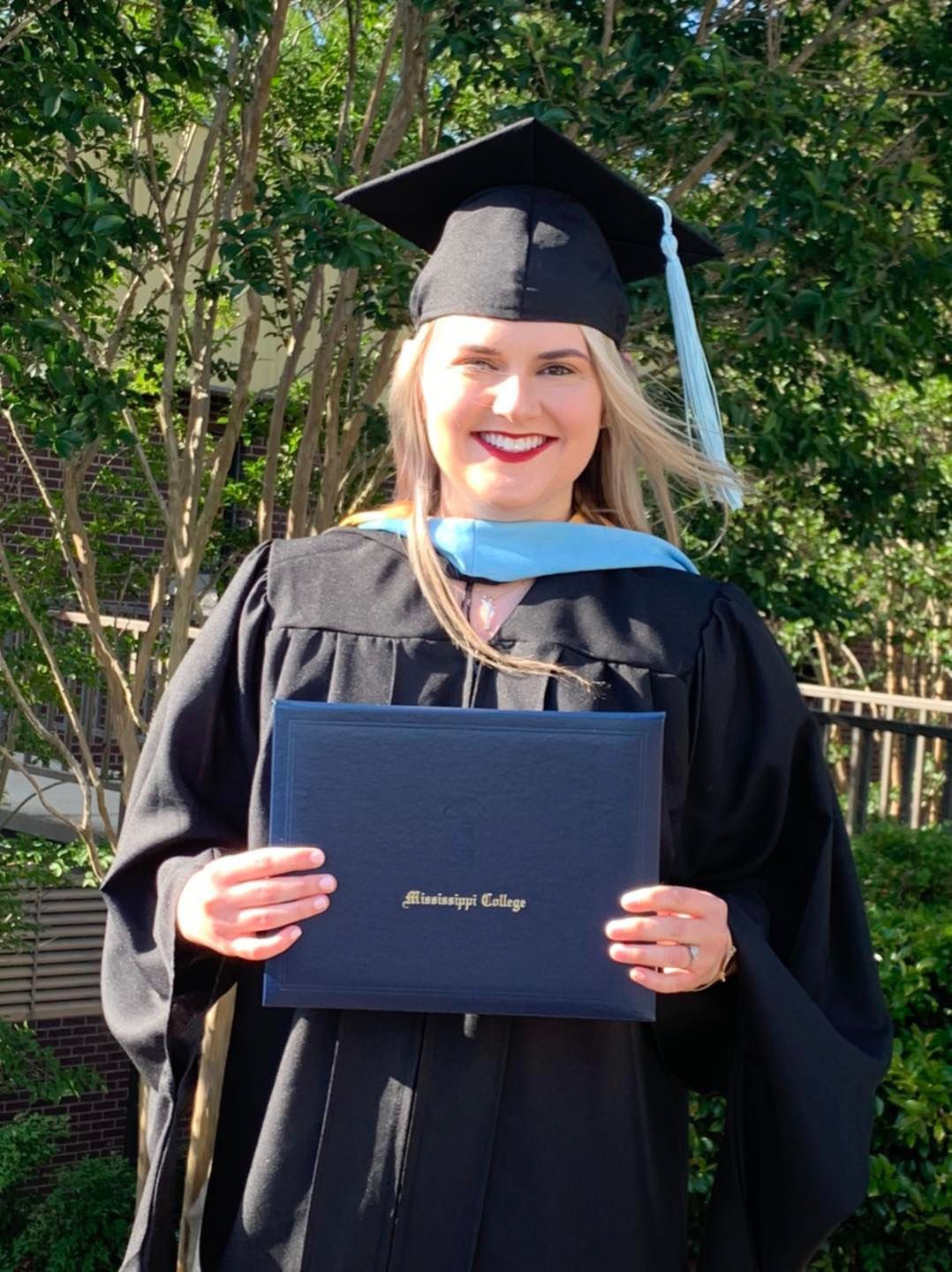 Mrs. Amy's Session Information

Ages: 6 years old to adulthood
Cost per Session: $30
Sessions per week: 3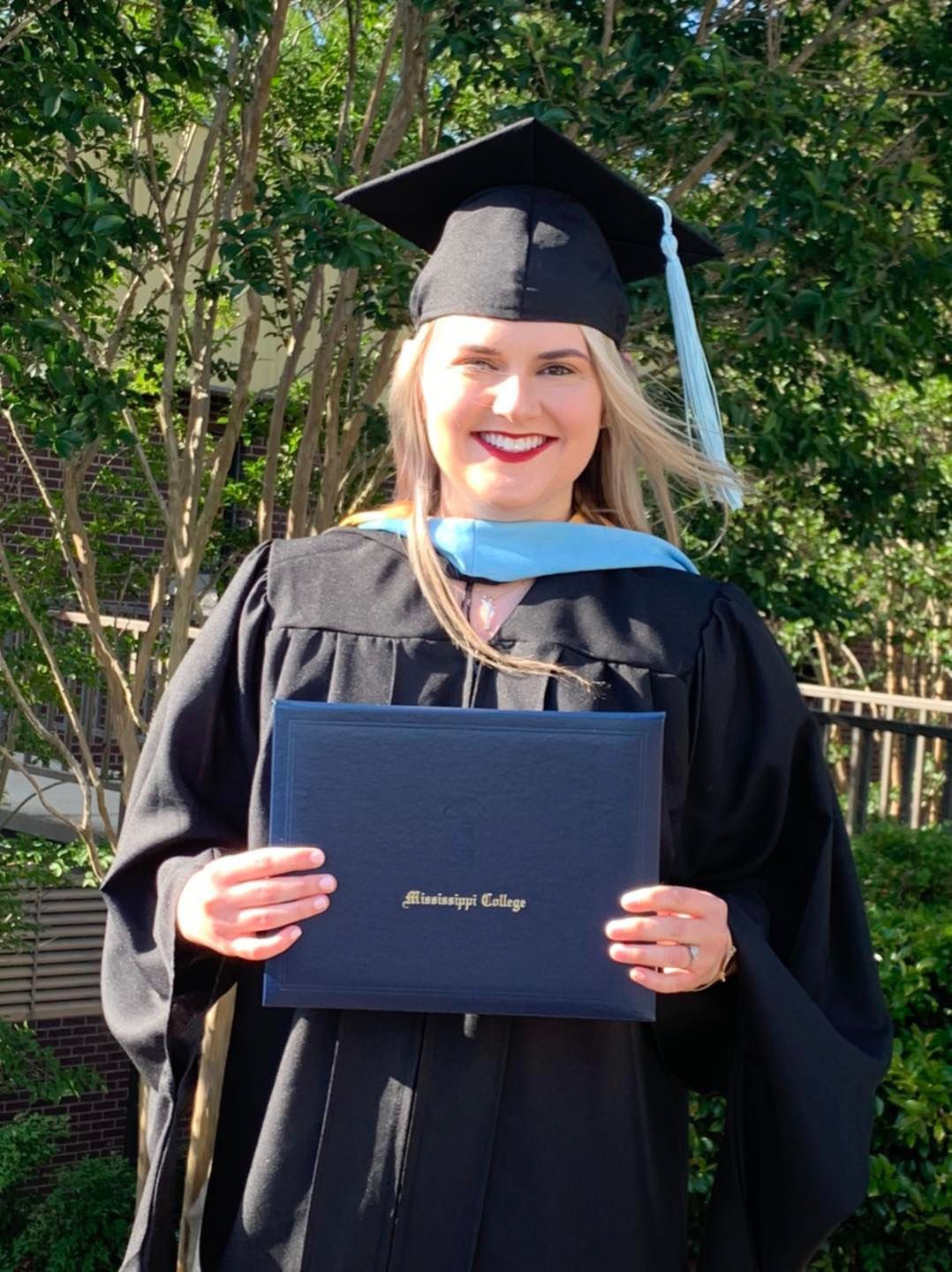 Amy LaGrone Crews, M.Ed, CALT
Phone: (601) 519-1949
Email: amy.crews@micahsmissionschool.org